---
---
This car comes with:
Car x1
Radio Controller x1
FPV Camera x1
Here is what SNT has to say about their cars:
We believe that everyone has a dream of racing, but only a few people become professional racers, so we think about how to let everyone participate in Dakar, Le Mans and Baja, which are the races we dream of.
One day, we thought of shrinking the vehicle so that it might no longer need to be on a track thousands of kilometers long, and could even be raced on a tabletop! Yes, we succeeded in realizing this great idea: and RC car that completely simulates the steering control and power control of a real car, with a length of only 50mm! It can race on any tabletop and uses FPV technology when you put on a pair of goggles as if you were driving a vehicle. You can use a pencil, toothbrush, keyboard, mouse, or some household items to put together the track, Any item can be used to build the track, share it with your friends, ad finish the race together! You can also use the bonus track to win prizes in official competitions.  In short, you can experience the fun of racing in this FPV world!
Q25-R27 MIRCO CAR

Body ratio: 1/100
Wheelbase: 25.5mm
Ground remote control distance: about 20 meters (open and non-interference occasions)
Lifetime: about 60min
Drive mode: proportional drive
Steering mode: proportional steering
Battery: 1S Lipo
Working frequency band: 2.4G
Size: 54.5×36.5×29.5mm
Net weight: 30g
Power: 25mw
Channel: 4CH
Working frequency band: 5.8G
Working voltage: 3.3V-5V
Size: 24×22.5×33mm
Net weight: 5.5g

AIR5 remote control

Working frequency band: 2.4G
Channels: 5
Transmitting power: ≤25mW
Ground remote control distance: about 20 meters (open and non-interference occasions)
Input power: 1.5v AAA×3
Dimensions: 133X94 X 97mm
Colour: Black
Weight: 130g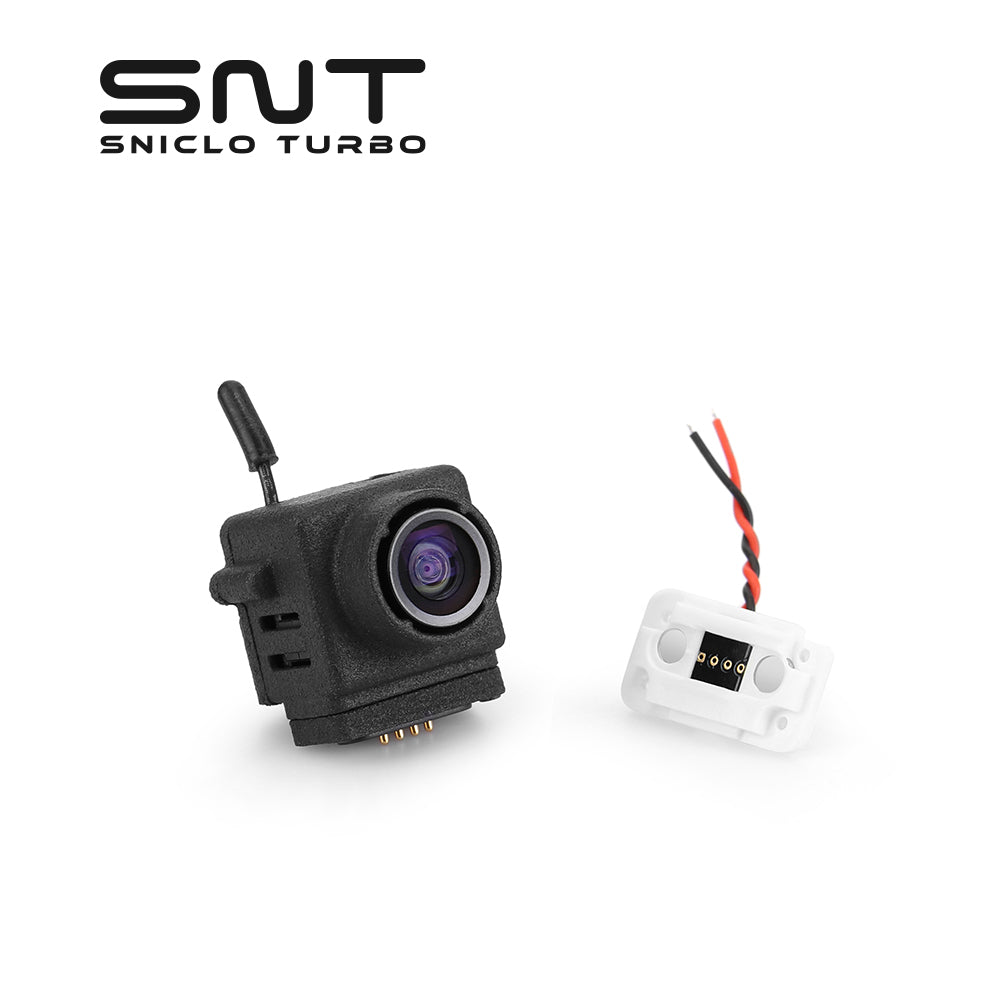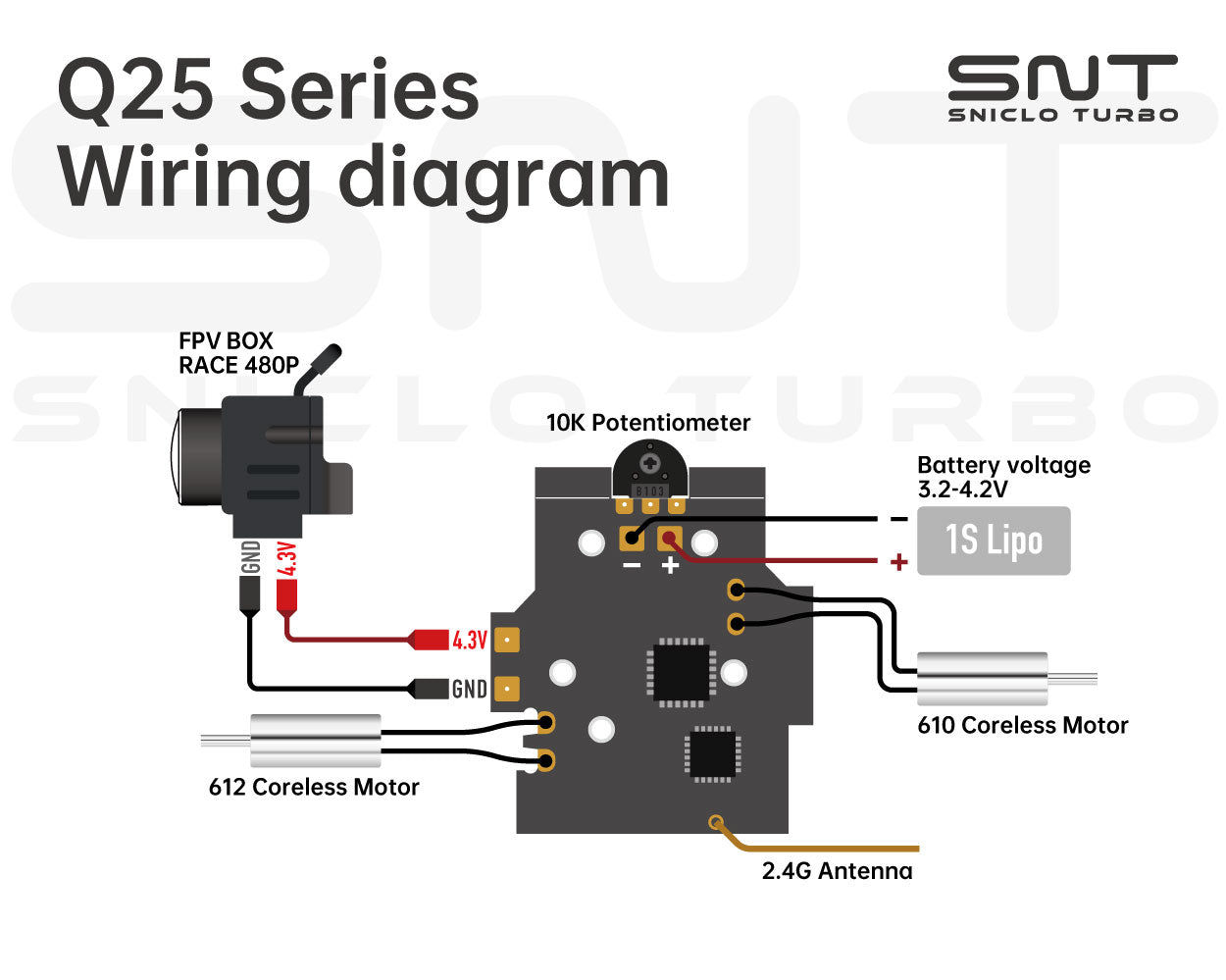 ---